Our Staff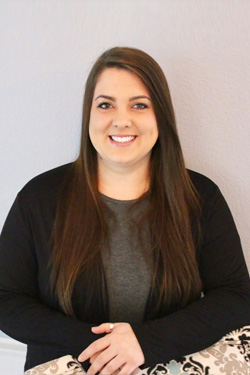 Ashley
Ashley joined the Martin Nelson Endodontic Group family in March of 2015. She received her R.D.A. in 2014 & also has a degree in Biology. She & her boyfriend have one four legged baby named Bandit. Ashley enjoys the water & being outdoors while spending time with her family and friends.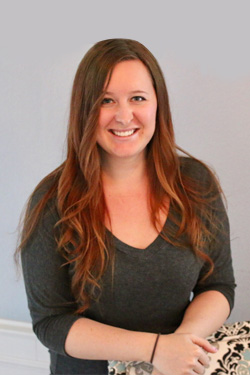 Tionna
Tionna joined the Martin Nelson Endodontic Group family in January of 2017. She is going to start Dental Assistant School in March of 2017 to obtain her RDA. Tionna and her husband moved to Texas from Bend, Oregon in 2015 to be closer to family. They enjoy hiking, mountain biking, paddle boarding and spending time at home together.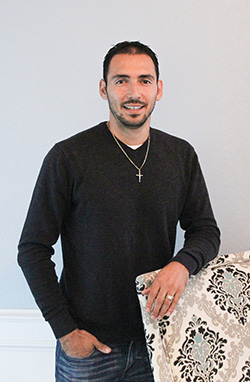 Rodrigo
Rodrigo was born in Mexico and raised in Thrall, Tx. He attended ATI Career Institute in Dallas for Dental Assisting in 2005 and has been in the dental field for 10 plus years. Rodrigo has been a part of the Martin Nelson Endodontic Group family since March 2015. He is married to his high school sweetheart Kaley. Rodrigo and Kaley are blessed with three beautiful children. In his spare time Rodrigo enjoys time with family, friends and his parish community at Our Lady of Guadalupe Catholic Church in Taylor. Rodrigo enjoys learning and practicing his faith, he also loves the outdoors and enjoys watching and playing a large variety of sports.
Office Hours
Monday: 9:00 am – 5:00 pm
Tuesday: 9:00 am – 5:00 pm
Wednesday: 9:00 am – 5:00 pm
Thursday: 9:00 am – 5:00 pm
Friday: 9:00 am - 3:00 pm
Saturday: Closed
Sunday: Closed