Our Doctors
Dr. David Martin
Dr. Martin grew up in the Austin area where he learned to love fishing and the outdoors. Following high school he served a two-year LDS mission in the Marshall Islands. After returning home he attended Austin Community College and then went on to graduate with a BS in Biology from Brigham Young University in Utah. While there, he met and married his wife, Amber. Dr. Martin attended the University of Texas Health Science Center at San Antonio, earning his DDS degree in 2010. He graduated as Valedictorian of his dental school class and stayed in San Antonio to complete a specialty graduate program in Endodontics in 2012. Dr. Martin achieved Board Certification with the American Board of Endodontists in June 2015, the pinnacle of education in Endodontics. The Martins have five young children and are excited to raise them in Central Texas.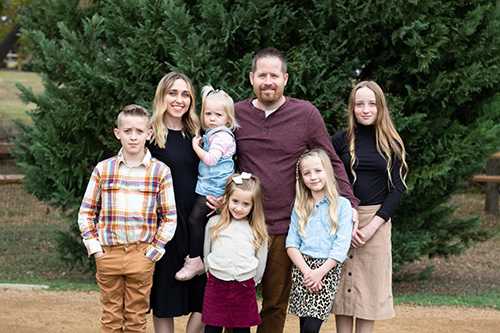 Dr. Justin Nelson
Dr. Nelson was raised for much of his formative years in Austin. He earned a BS from Brigham Young University in 2002 and attended dental school in Boston at Tufts University School of Dental Medicine, earning his DMD in 2006. While in dental school, Dr. Nelson was selected for the US Army Health Professional Scholarship. He was commissioned as a Captain after graduation and served as a General Dentist in the Army for three years at Fort Bliss in El Paso before being accepted to his Endodontic residency. In 2011, he completed his Endodontic Certificate from The US Army Graduate Dental Education Program at Fort Gordon, Georgia. He was assigned to Fort Lee, Virginia where he served as the Chief of Endodontics and was promoted to the rank of Major. After proudly serving for eight years, he completed his Army career in 2014 and moved back to the Austin area with his wife, Nicole. They are the proud parents of a boy and girl.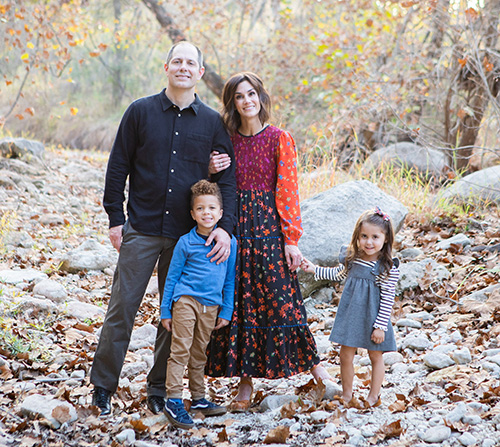 Dr. Brian R. Bickel
Dr. Bickel grew up in the small West Texas town of Ballinger. He graduated with a BS in Biology from Texas Tech University in 2000. Dr. Bickel then attended the University of Texas School of Dentistry in Houston, obtaining his DDS degree. Following dental school, Dr. Bickel joined the US Army, and completed an Advanced Education in General Dentistry residency at Fort Sill, Oklahoma. He was then stationed in Darmstadt, Germany for 3 years. Dr. Bickel was selected to the Endodontic specialty program at Fort Bragg, NC. Following the completion of the endodontic residency, Dr. Bickel spent 3 years in beautiful Savannah, Georgia followed by 4 years at Fort Hood, TX. While at Fort Hood, Dr. Bickel served as an Assistant Professor for the Graduate Dental Program of the Uniformed Services University. He is finishing out his military career in the Texas National Guard. He and his family have lived in Georgetown since 2013 and absolutely love the community. Dr. Bickel is married to the love of his life, Megan, and they have two sons and a daughter.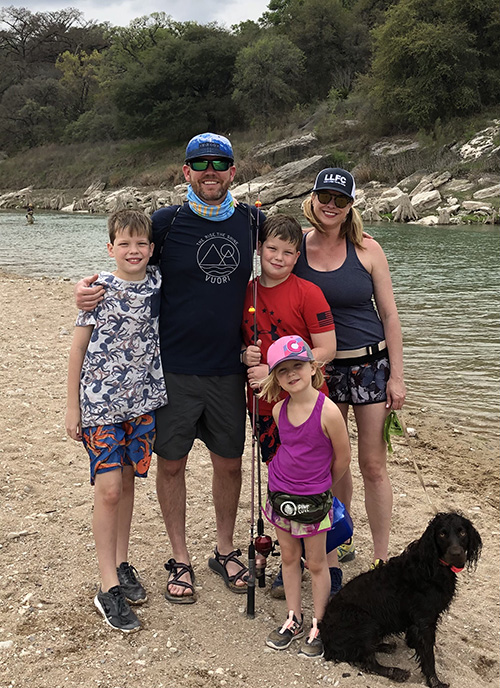 Dr. Meenal McNary
Dr. McNary was born and raised in Houston, Texas and earned a degree in Biochemistry from Texas A&M University in 2002. She then went on to University of Texas Health Science Center San Antonio Dental School, where she earned her D.D.S. degree in 2006. She was commissioned as a Captain and served in the United States Army from 2006 to 2015. During her time, she lived in Hawaii, Georgia and deployed to the Sinai, Egypt and Iraq. Dr. McNary completed her endodontic training at the US Army Graduate Dental Education Program at Fort Gordon, GA in 2012. After her training, she served as the director of the Endodontics Program at the Fort Hood, TX US Army Residency Training Program for 3 years. Dr. McNary was honorably discharged and now lives in Round Rock with her husband Craig and their three children.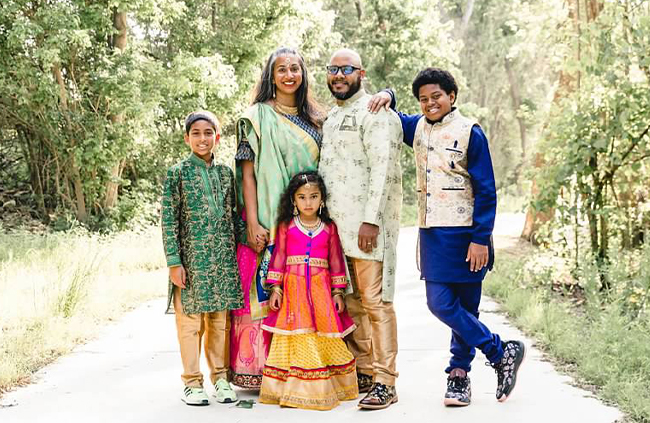 Dr. Jason Foreman
Dr. Foreman grew up in the northwest suburbs of Chicago. He earned a B.S. in Chemistry from the University of Illinois at Urbana-Champaign in 2007, and his D.D.S. from the University of Illinois at Chicago College of Dentistry in 2012. He received his Endodontic certificate in 2014 from Nova Southeastern College of Dental Medicine in Fort Lauderdale. In 2018, Dr. Foreman became a Diplomate of the American Board of Endodontics, the pinnacle of Endodontic academic and professional achievement. He currently serves on the AAE Practice Affairs Committee and is the AAE representative to the ADA Political Action Committee. He enjoys traveling, cycling, tennis, automobiles, and spending time with family, friends and his goldendoodle, George. Dr. Foreman and his wife, Claire, love exploring Austin and the surrounding communities.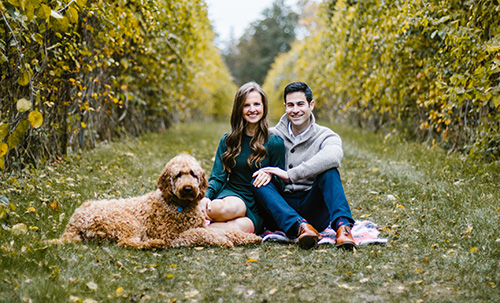 Dr. Kony Park
Dr. Park grew up in Tacoma, WA. After graduating from The University of Washington, and looking for a change of scenery, he headed east to Boston University for dental school. Upon graduation, he entered the US Army as a Dental Officer through the Health Professional Scholarship Program and then completed a 1-year AEGD residency. Dr. Park served as a General Dentist for 7 years prior to his Endodontic residency. He completed his post-Doctoral training at Fort Bragg, NC and is now stationed at Fort Hood. He currently serves as Chief of Endodontics at the Fort Hood Dental Activity and as the Endodontist for the 1st Med Brigade, 502nd DCAS. While in the Army, Dr. Park has been fortunate to live in many places, including Egypt and Italy. He is transitioning out of active-duty military service and has decided to call central Texas home. He enjoys the great outdoors, traveling and experiencing new cultures and people. When he's not at work, he's out with his dog Miles, exploring Texas while avoiding snakes and buzzards.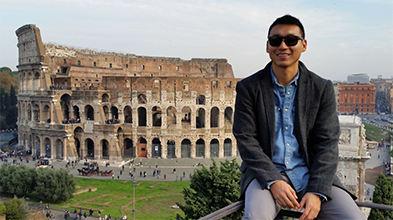 Office Hours
Monday: 8:00 am – 5:00 pm
Tuesday: 8:00 am – 5:00 pm
Wednesday: 8:00 am – 5:00 pm
Thursday: 8:00 am – 5:00 pm
Friday: 8:00 am - 3:00 pm
Saturday: Closed
Sunday: Closed