Our Doctors
Dr. David Martin
Dr. Martin grew up in the Austin area where he learned to love fishing and the outdoors. Following high school he served a two-year LDS mission in the Marshall Islands. After returning home he attended Austin Community College. He then went on to graduate with a BS in Biology from Brigham Young University in Utah. While there, he met and married his wife, Amber. The Martins moved to San Antonio in 2006, where Dr. Martin attended the University of Texas Health Science Center at San Antonio. In 2010 he graduated Valedictorian of his dental class. He stayed on to complete a twenty-seven month specialty graduate program in Endodontics. Dr. Martin achieved board certification in June 2015, the pinnacle of education in endodontics. The Martins have five young children and are excited to raise them in Central Texas.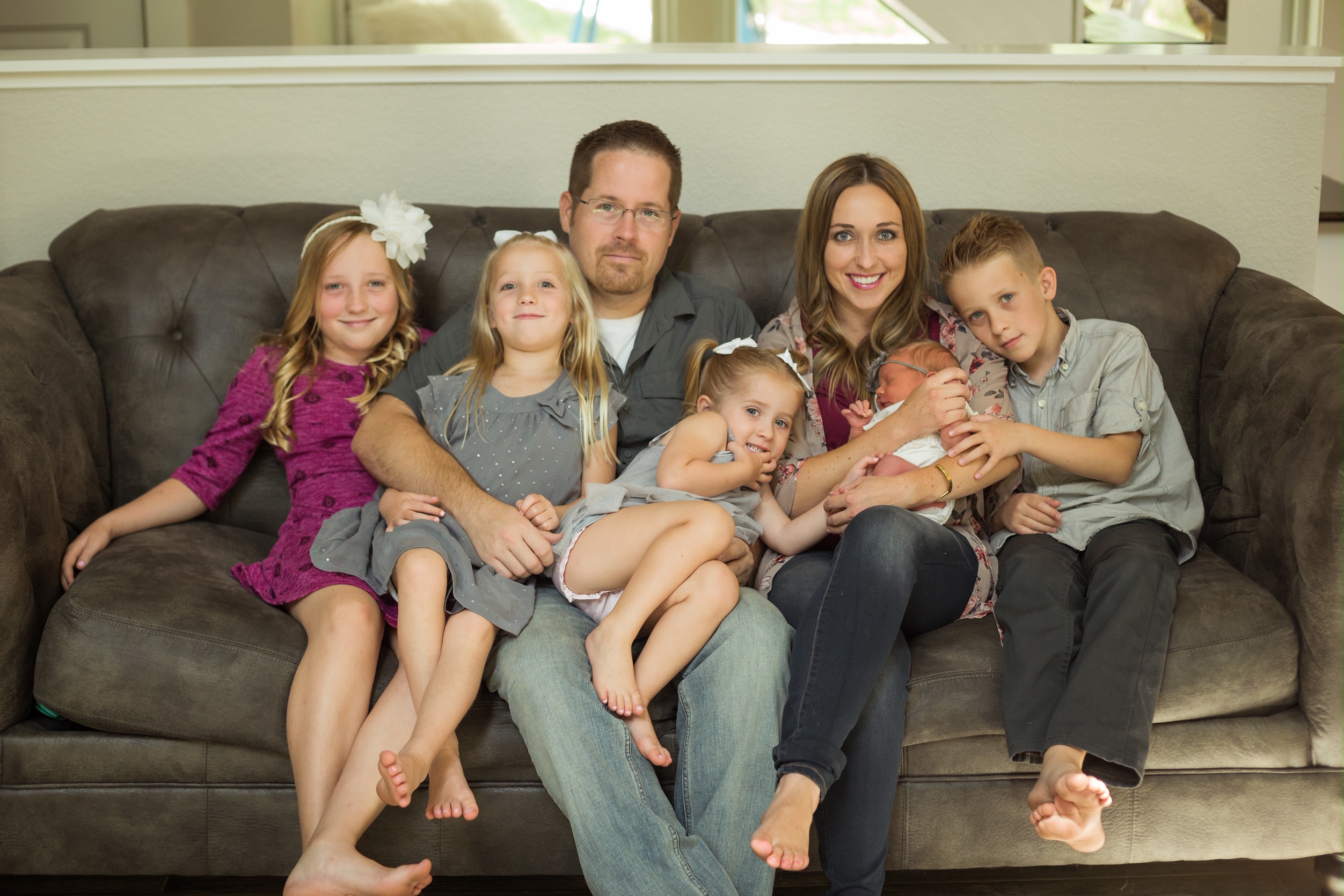 Dr. Justin Nelson
Dr. Nelson was raised for much of his formative years in Austin. He earned a BS from Brigham Young University in 2002. He attended dental school in Boston at Tufts University School of Dental Medicine, earning his DMD in 2006. While in dental school, Dr. Nelson was selected for the US Army Health Professional Scholarship. He was commissioned as a Captain after graduation and served as a General Dentist in the Army for three years at Fort Bliss in El Paso before being accepted to his endodontic residency. In 2011, he completed his Endodontic Certificate from The US Army Graduate Dental Education Program at Fort Gordon in Augusta, Georgia. He was assigned to Fort Lee, Virginia where he served as the Chief of Endodontics and was promoted to the rank of Major. After proudly serving for eight years, he completed his Army career in 2014 and moved back to the Austin area with his wife, Nicole. They are the proud parents of a boy and girl.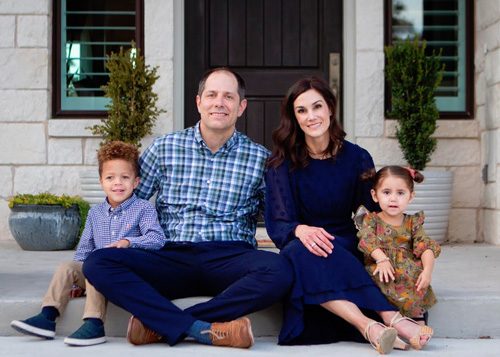 Dr. Brian R. Bickel
Dr. Bickel grew up in the small West Texas town of Ballinger. He graduated with a BS in Biology from Texas Tech University in 2000. Dr. Bickel then attended the University of Texas School of Dentistry for four years, obtaining his DDS degree. Following dental school, Dr. Bickel joined the US Army, and immediately went into an Advanced Education in General Dentistry residency at Fort Sill, Oklahoma. After completing the one year residency, he and his wife were stationed in Darmstadt, Germany for 3 years. Dr. Bickel was selected to a two year endodontic specialty program at Fort Bragg, NC. Following the completion of the endodontic residency, Dr. Bickel spent 3 years in beautiful Savannah, Georgia followed by 4 years at Fort Hood, TX. While at Fort Hood, Dr. Bickel served as an Assistant Professor for the Graduate Dental Program of the Uniformed Services University. He and his family have lived in Georgetown for the past 4 years and absolutely love the community. Dr. Bickel is married to the love of his life, Megan, and they have three kids.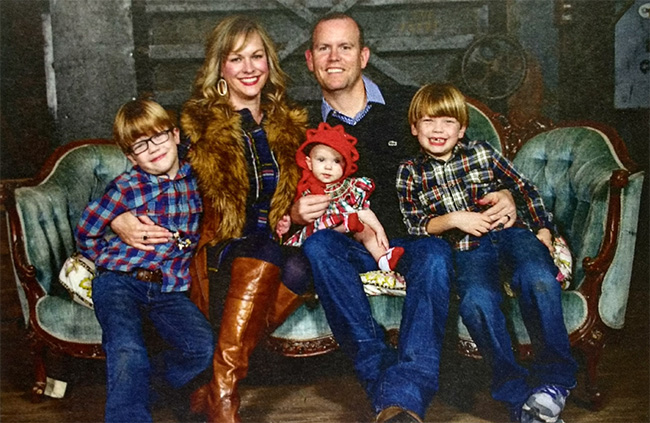 Dr. Meenal McNary
Dr. McNary was born and raised in Houston, Texas and earned a degree in Biochemistry from Texas A&M University in 2002. She then went on to University of Texas Health Science Center San Antonio Dental School, where she earned her D.D.S. degree in 2006. She was commissioned as a Captain and served in the United States Army from 2006 to 2015. During her time, she lived in Hawaii, Georgia and deployed to the Sinai, Egypt and Iraq. Dr. McNary completed her endodontic training at the US Army Graduate Dental Education Program at Fort Gordon, GA in 2012. After her training, she served as the director of the Endodontics Program at the Fort Hood, TX US Army Residency Training Program for 3 years. Dr. McNary was honorably discharged and now lives in Round Rock with her husband Craig and their five children.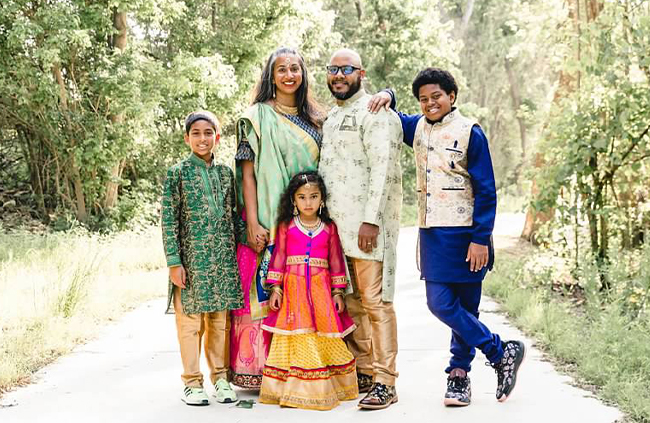 Dr. Ravisher Singh
Dr. Ravisher Singh was born and raised in India in a military family. He completed his Bachelor of Dental Surgery (BDS) from BVP Dental School in Pune India in 2002. Dr. Singh got married and moved to the United States in 2004. He began his dental career in the United States as a dental assistant from 2005 to 2010. Dr. Singh graduated from the University of Medicine and Dentistry of New Jersey (UMDNJ) with a DMD in 2012. During his final year of dental school, Dr. Singh was accepted to the Endodontic residency at Rutgers University (formerly UMDNJ) where he earned his Endodontic certificate and Master of Dental Sciences (MDS) in 2014. Dr. Singh began practicing Endodontics in the Austin area in 2014. In 2017 he became a Diplomate of The American Board of Endodontics by achieving board certification—the pinnacle of Endodontic education.
The Singh family have 4 young children and are very excited to call Central Texas their home. Dr. Singh likes to work on cars and projects around the house and spend time with his wife and kids. He is fluent in Punjabi, Hindi, Urdu and English.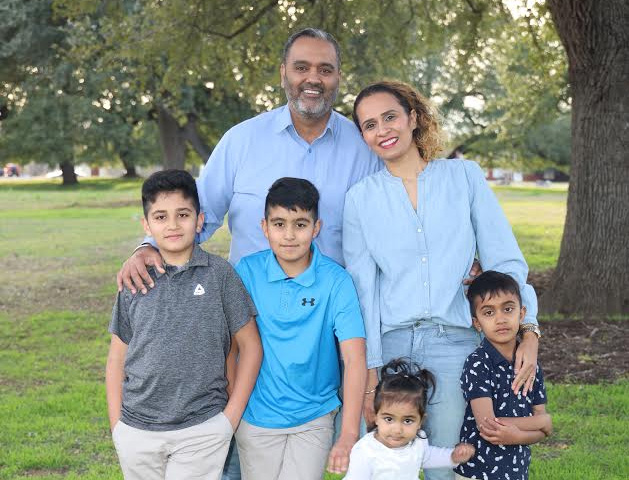 Dr. Sarah Abdat
Dr. Sarah Abdat grew up in Cairo, Egypt. She graduated from Ain Sham university in 2010 and has been in United States since 2013. She completed her Comprehensive Dentistry and Masters Degree in Oral biology at New York University (NYU) in 2015, followed by an Endodontics residency in University of Southern California (USC), graduating in 2017.
Finally, she moved to Austin, Texas after her graduation to pursue her career and have been practicing Endodontics since then. Dr. Abdat is very passionate about her work and excited to share her passion and enthusiasm to provide the best dental care to her patients.
Last but not least, she recently got married in the Covid time to her love, Giovanni.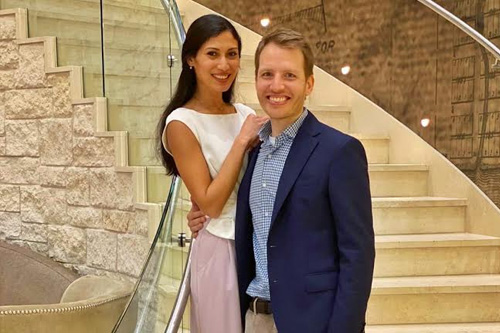 Office Hours
Monday: 9:00 am – 5:00 pm
Tuesday: 9:00 am – 5:00 pm
Wednesday: 9:00 am – 5:00 pm
Thursday: 9:00 am – 5:00 pm
Friday: 9:00 am - 3:00 pm
Saturday: Closed
Sunday: Closed