Welcome to Martin Endodontics
Welcome to Martin Endodontics a state of the art endodontic practice with multiple locations. At Martin Endodontics, you will receive the highest quality endodontic treatment in a friendly and pain-free environment. We use the latest state-of-the-art equipment and cutting edge technology in all of our procedures and uphold the strictest sterilization techniques.

Your visits with us are all about you. Your happiness, your comfort and your dental health are important to us. Our patients expect and receive the finest care with a gentle touch each and every time they see us. In the 21st century, root canal therapy has evolved into a science that can maintain and save many teeth that would have been lost in the past.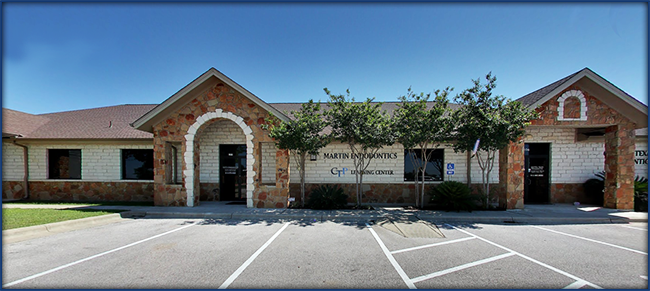 Services that we provide include:

Root Canal Specialist
Surgical Endodontics - Apicoectomies
Root Canal Therapy
Microscopic Endodontics
Evaluation and Diagnosis of Oral Pain
Dental Pain
Dental Emergencies
Root Canal Retreatment
Office Hours
Monday: 8:00 am – 5:00 pm
Tuesday: 8:00 am – 5:00 pm
Wednesday: 8:00 am – 5:00 pm
Thursday: 8:00 am – 5:00 pm
Friday: 8:00 am - 3:00 pm
Saturday: Closed
Sunday: Closed
We are proud to offer the following services:
Root Canal Treatment
Endodontic Retreatment
Apicoectomy
Cracked Teeth
Traumatic Injuries
Dislodged Teeth
Avulsed Teeth
Root Canal Retreatment
Toothache